Welcome to Brick-after-Brick
All items are new and have been kept packed in a smoke free house
Payment though PayPal or by Debit/Credit card using Stripe. There are no payment fees for the buyer.
Minimum order is £7.50
Please send the payment within 3 days of receiving the invoice. The items will be shipped within 2-3 workdays days after receiving the payment.
Payment accepted in Euros, USD, GBP.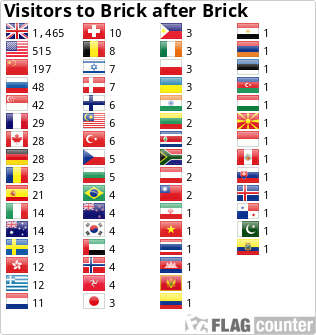 Bestselling
No items available